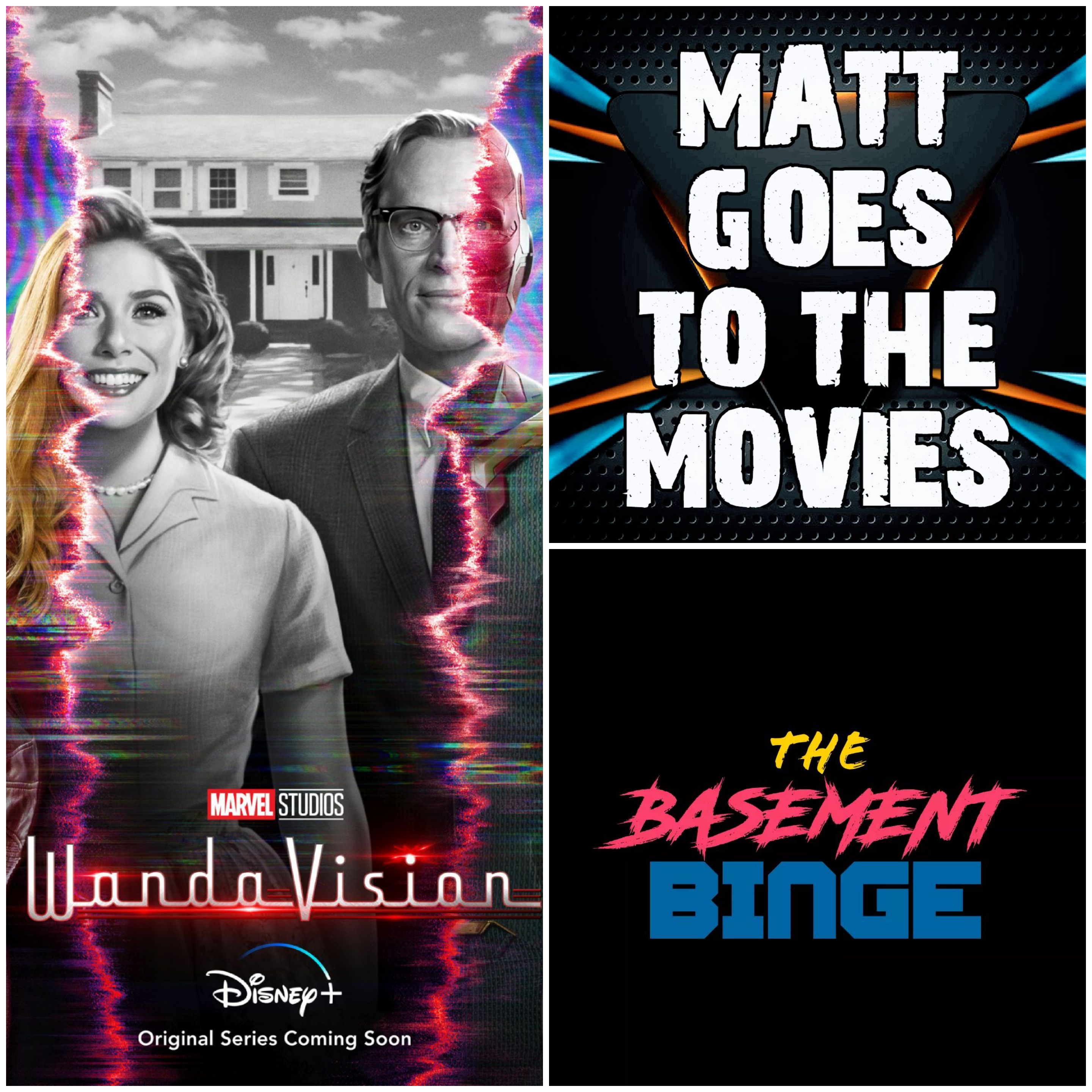 Streaming on Disney+
The next chapter of the MCU continues with Episode 7 of WandaVision. The Basement Binge and Rob join the show to help break down this episode.
Listeners of the show are encouraged to subscribe for updates on all new episodes and listen to anything you may have missed.
Email the show and interact with your theories and anything you'd like to see going forward or just general discussion on previous episodes.
instagram.com/mattgoestothemovies
https://letterboxd.com/MattRxw2k2/
podchaser.com/mattgoestothemovies
THE BASEMENT BINGE:
The Basement Binge on Podchaser: http://bit.ly/36AruE3
 The Basement Binge on Spotify: https://spoti.fi/2kgWEga 
 The Basement Binge on Apple Podcasts: https://apple.co/2mevUgX 
 The Basement Binge on Castbox: http://bit.ly/2kNF8Av
 The Basement Binge website: http://bit.ly/2kBFn1D
 The Basement Binge on Google Podcasts: http://bit.ly/35UUCFM
 The Basement Binge on Stitcher: http://bit.ly/2kNNNTq
The Basement Binge Facebook page: http://bit.ly/2muB2OB
INTRO MUSIC:
Cutting It Close - DJ Freedman
Play Now